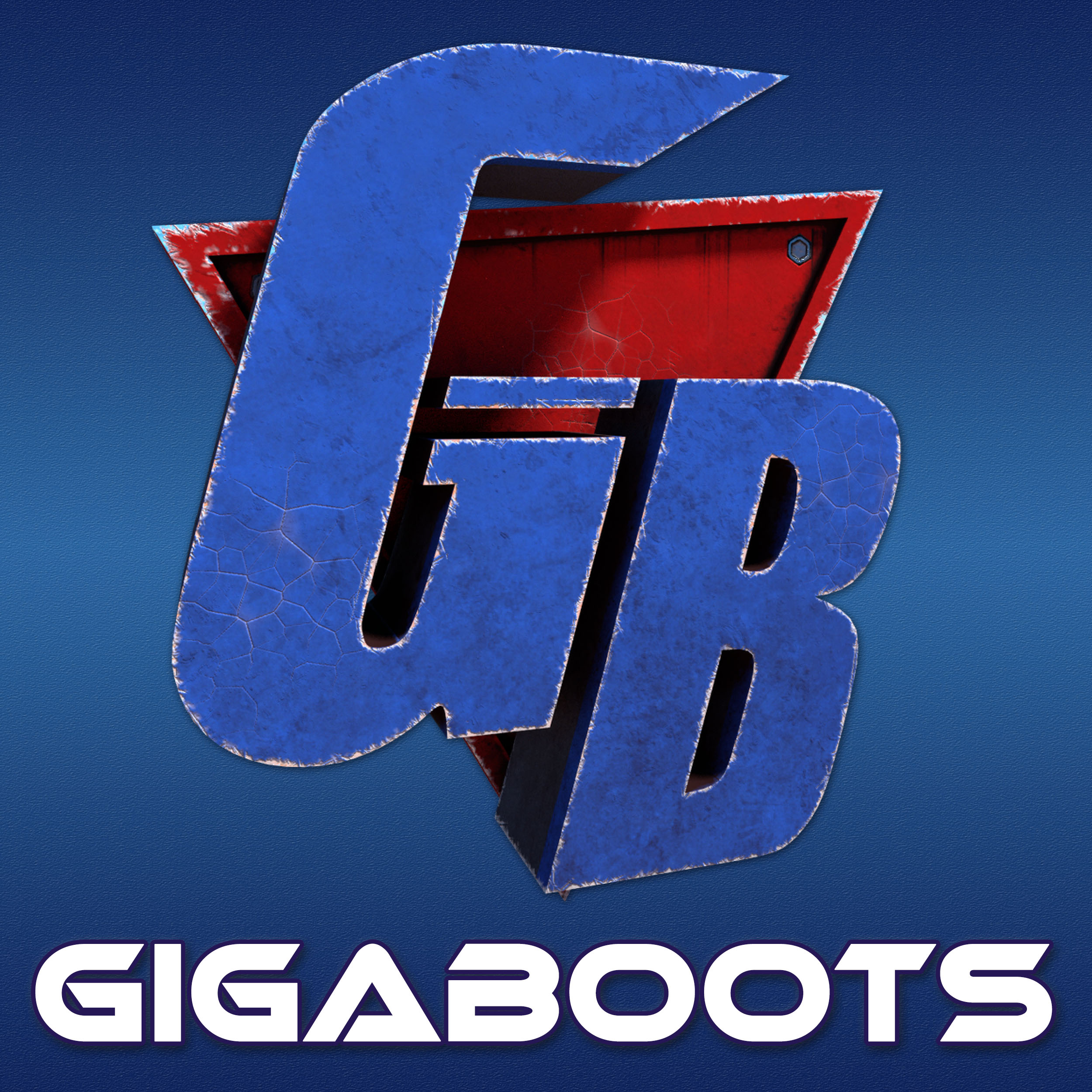 The ultimate crossover has crossed our table! The GigaBoots Podcast Network reviews our first Scooby Doo film & western animated film! Is it anywhere near as bad as Scoob? Is it worth the $5 to rent it?
Become a podlord or normal patron today! http://www.patreon.com/GBPodcasts
RSS Feed: https://gbpods.podbean.com/
KZXcellent's Channel: http://www.kzxcellent.com
Mr Feel's Twitter: https://twitter.com/mrfeelswildride
GigaBoots' Twitter: http://www.twitter.com/gigaboots
GB Fan Patreon: http://www.patreon.com/gigaboots
Discord: https://discord.gg/XAGcxBk
#Courage #ScoobyDoo #OOOOOoooooh!